We are tenacious with open eyes.
We inspire people to tear out the walls between their work, life and wellness, then take them on a personal journey to teach them how to map it all together; expanding their capacity, curiosity and confidence.
We are Tiger Trap. We believe in living a life with few regrets, where everything is possible.
Employee experience strategies that work
Imagine having employees who are able to achieve incredible performance at their jobs, who look forward to going to work every day, and who love what they do.
As leaders, you know how hard it is to change culture and individual behaviors. At Tiger Trap, we work with your leadership team, side-by-side, to develop a strategic plan tailored to re-imagine the employee experience at your organization.
We believe great plans should embody grace & simplicity. We help you achieve that through our facilitated immersive process. Within days, your team will have a one-page strategic plan focused on: culture, wellness, employee engagement, leadership, and performance management initiatives.
HR TECH EXPO AGENDA - WEDNESDAY, APRIL 10, 2019 - ST. PAUL RIVERCENTRE
Session: Design Thinking for a Modern Employee Experience
Join us at FUELWORK on April 10, 2019 in St. Paul, Minnesota for a session on how to bring Design Thinking initiatives into your organization. The future of work and a modern workforce experience will take into account the expectations of employees, and those are higher than ever. Imagining and transforming workforce experience enabled and sustained by technology will require design thinking.
MASTERY CLASS - JULY 25-26, 2019 - MINNEAPOLIS
Workshop: Creating a strategic plan that works!
Join Laurel Van Matre and Patrick Riley for a two-day workshop in Minneapolis to learn how to take your business and entrepreneurial pursuits to the next level.
You've built a great business, it's off the ground and it is cash-flowing, congratulations! But how do you convert your tenacity into structure and take it to the next level? Join veteran entrepreneurs Patrick Riley and Laurel Van Matre for a two-day design thinking workshop where they will teach you how to create a personal strategic plan, enabling you to effectively integrate & align your personal, business and wellness goals.
FOUNDERS: Laurel Van Matre and Patrick Riley
LAUREL VAN MATRE is co-founder of Tiger Trap, co-founder of GYPSET Yoga Retreats and founder of YOGA Garden, considered one of the leading studios in Northeast Minneapolis. She is a Minneapolis based designer, consultant and entrepreneur. She leads Strategic Planning sessions using Design Thinking models for C-Level executives, organizations and individuals. She is known for her ability to help people and organizations find play in their pursuits to design meaningful, creative lives professionally and personally.
In addition to consulting she holds a BFA from the University of Wisconsin, has lived in London and travelled extensively through Europe and Asia. In her free time she loves planning trips to see the world with her friends, yoga students and anyone up for an adventure.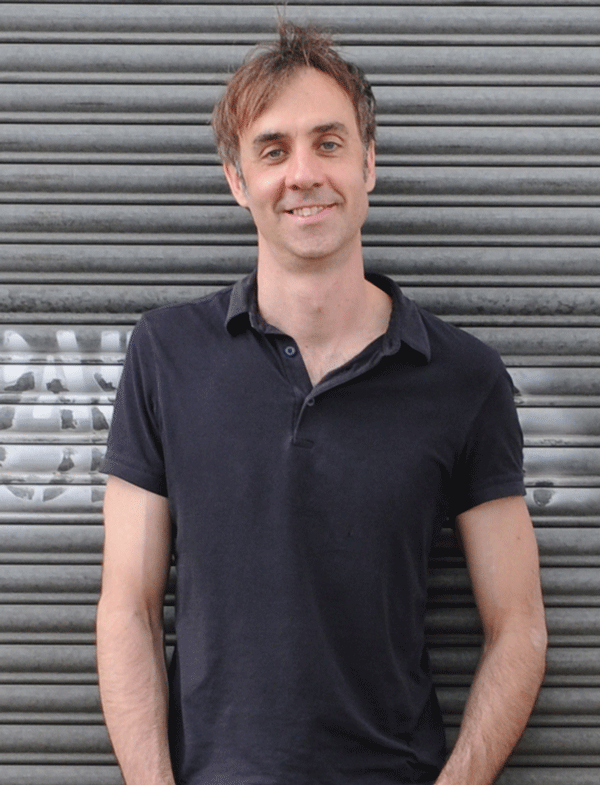 PATRICK RILEY is a co-founder of Tiger Trap and a veteran technology entrepreneur, advisor, investor and consultant. Patrick was the CEO and co-founder of Modern Survey, an industry leading employee engagement and talent analytics company which was acquired by Aon Hewitt in 2016.
Patrick is passionate about enabling entrepreneurs and leaders to design strategic plans that shatter the status quo for their organization's objectives and employee experiences. Patrick's background as an artist, entrepreneur and executive make him a unique, in-demand consultant and facilitator.
Patrick holds a BS from the University of Wisconsin – Madison. When not building businesses, Patrick enjoys practicing yoga, riding his mountain bike, skiing the Rockies, eating great food, adventure traveling, and spending time with family and friends.